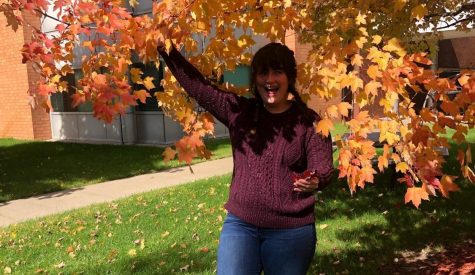 Nikko Phillips, Staff Writer and PR Manager

October 9, 2019
Fall is a season for new fashion. New styles, trends and colors. Some great trends and pieces for this season are flannels. Flannels are perfect for layering and very easy to throw on along with a tee or undershirt, and layering during this season is key. Another could be sweaters. With the colder we...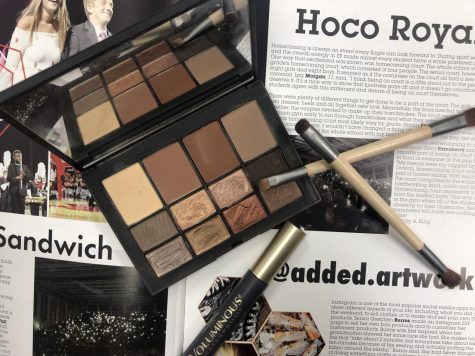 Srihita Raju, Staff Writer and PR Manager

September 25, 2019
Outfit. Hair. Corsage. Pictures. Dinner. Dance. After party. With all of these things to figure out, it can be hard to find the time or energy to come up with your makeup look for Hoco. This problem gets even harder once you decide you don't want to have the same exact look as all of your friends. No...