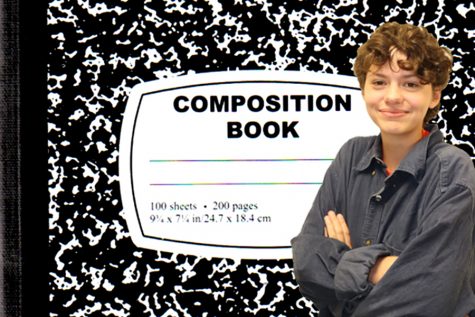 Sydney Lewis, staff writer

January 17, 2019
Pressure to get into a "good" college has only increased over the past couple of years. Students feel the stress and strive to look impressive on their college applications. To boost their resume, students join organizations or work for awards only because of the effect it will have on their college...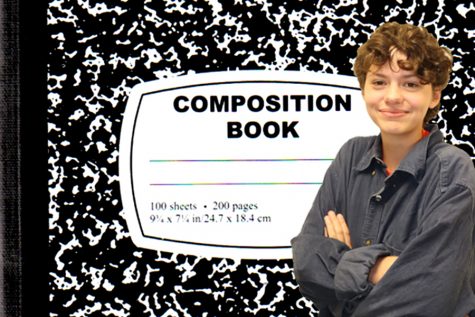 Sydney Lewis, Writer

October 15, 2018
In most English and social studies classes, our teachers like to find fun, controversial topics to debate. We use these topics to develop our skills in forming arguments and pulling examples from a text. We don't consider that the topics we debate are impacting the lives of the students debating. ...