Five Netflix Movies You Need to See
November 20, 2014
With over 8 thousand movies to watch on Netflix, sometimes it gets a little overwhelming finding what to watch first. I've narrowed down a list of five movies you need to see before you die. As it so happens, they're all streaming right now. Here are the titles (in no particular order).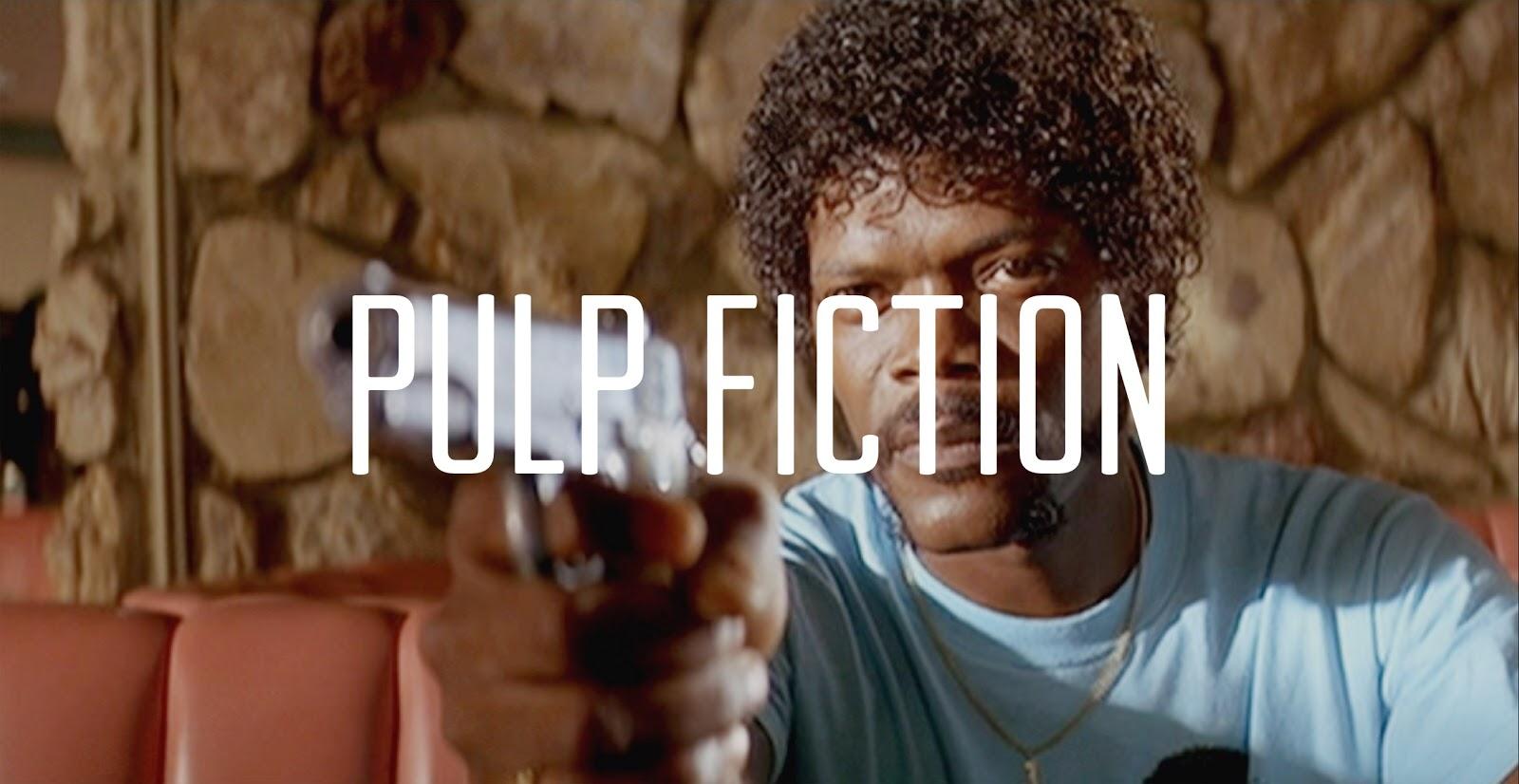 PULP FICTION: "The lives of two mob hit men, a boxer, a gangster's wife, and a pair of diner bandits intertwine in four tales of violence and redemption." – Internet Movie Database
This movie is a thought-provoking and interesting view into today's culture. Quentin Tarantino wrote this screenplay which shows American nihilism in a dramatic way. In 1995 this film won the Academy Award for Best Original Screenplay, along with many other prestigious awards. This hilarious dark humor is a must-see.
You can watch the trailer here.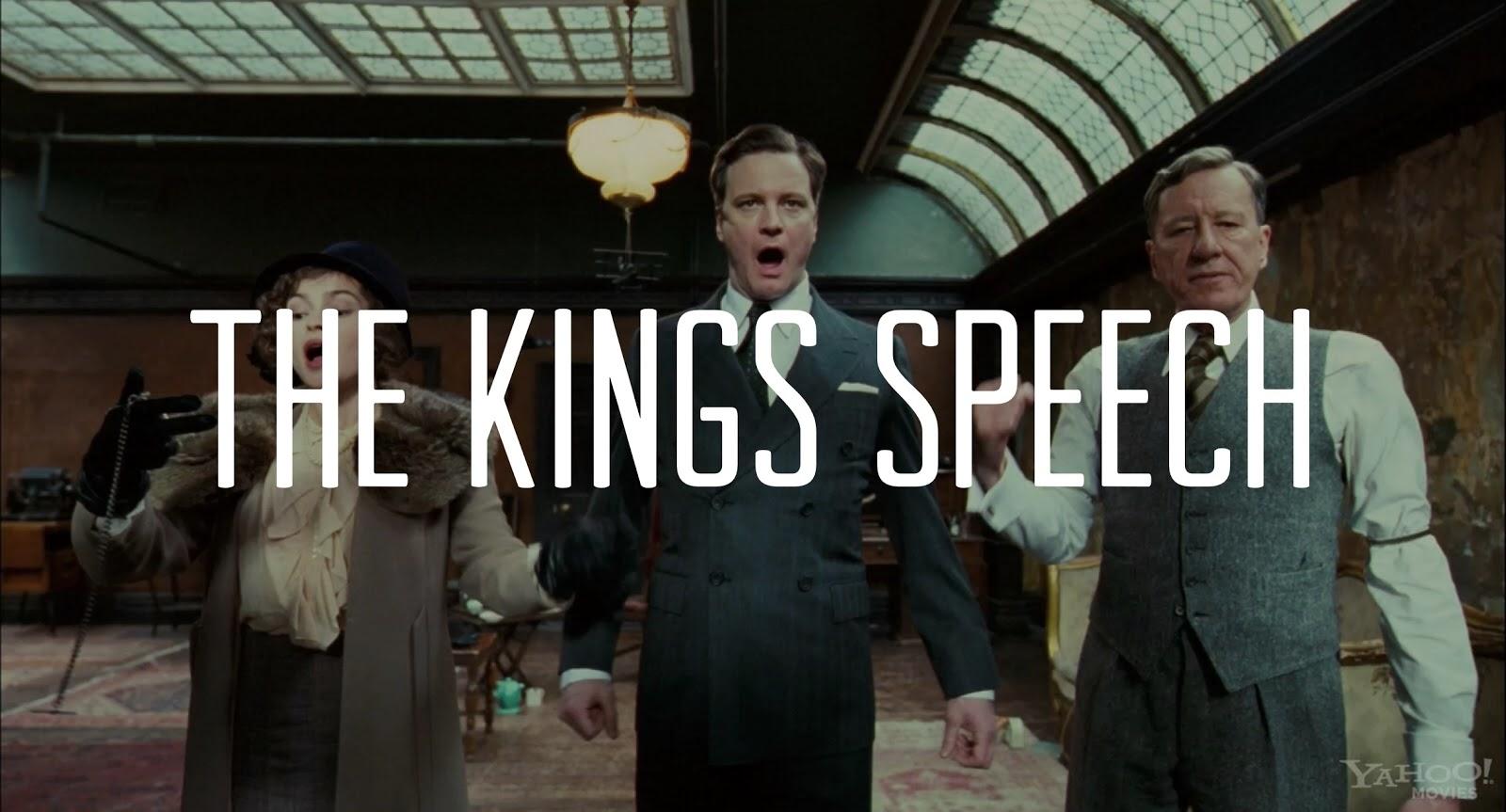 THE KING'S SPEECH: The true story of King George the VI and his unwanted rise to the throne. A man who found his voice through a friendship with a common speech therapist.
This beautifully produced film embodies wit, friendship and the history of the United Kingdom during world WWII. In 2010 this film won Academy Award for Best Actor, Best Director, and Best Original Screenplay.
You can watch the trailer here.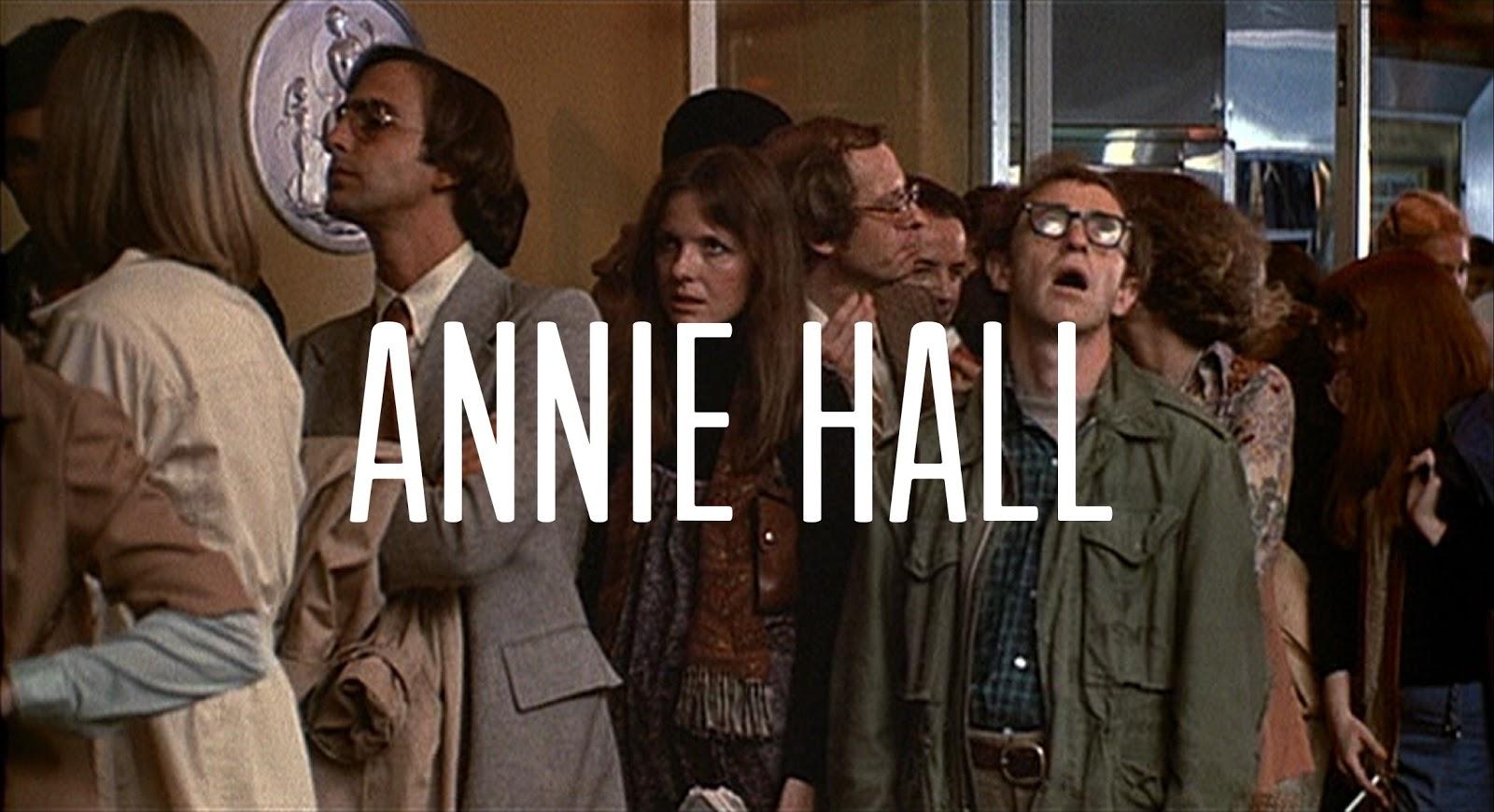 ANNIE HALL: "Neurotic New York comedian Alvy Singer falls in love with the ditsy Annie Hall." -IMDB
This is Woody Allen's quintessential film. It's hilarious and incredibly witty, and heartwrenching. You will laugh until you cry and cry until you laugh. My all-time favorite film, something you absolutely need to see.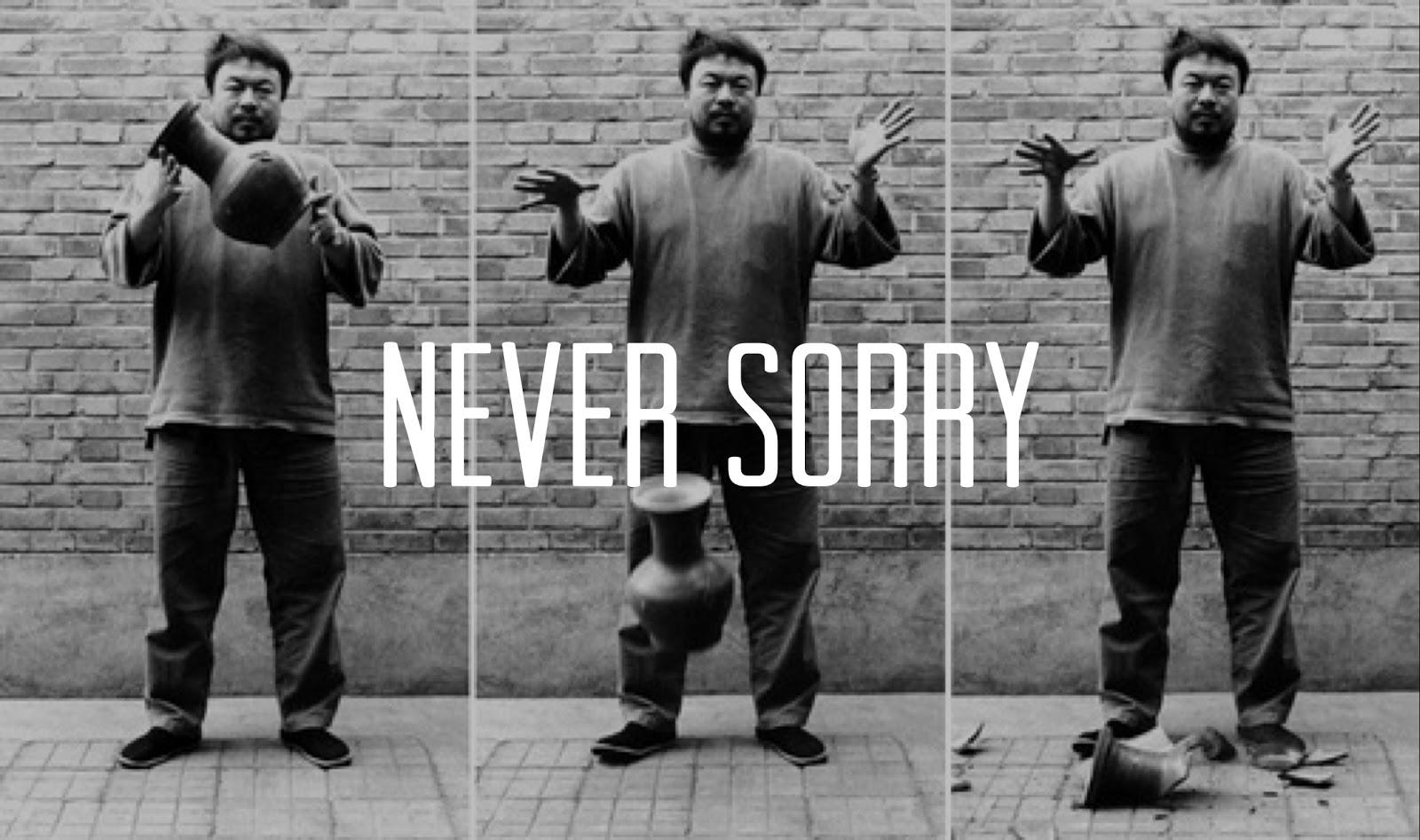 NEVER SORRY: A documentary about Chinese dissonance artist, Ai Weiwei. His valiant fight to bring democracy to China is fearless and inspiring. It changed my life and it could change yours.
You can watch the trailer here.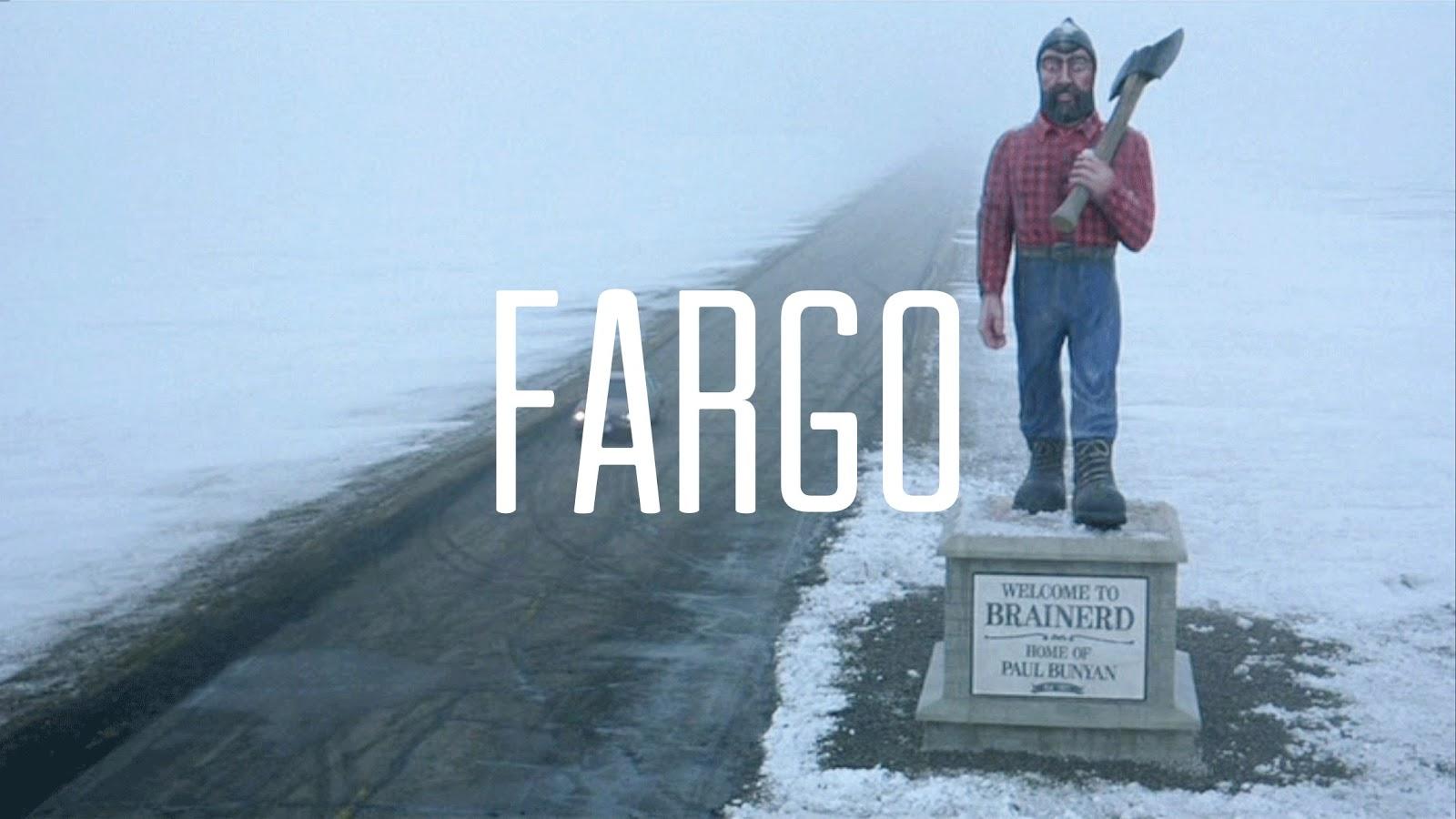 FARGO: "Jerry Lundegaard's inept crime falls apart due to his and his henchmen's bungling and the persistent police work of the quite pregnant Marge Gunderson." -IMDB
This horribly hysterical criminal investigation movie is one of a kind. If you live in Minnesota, you've got to check this one out.
You can watch the trailer here.