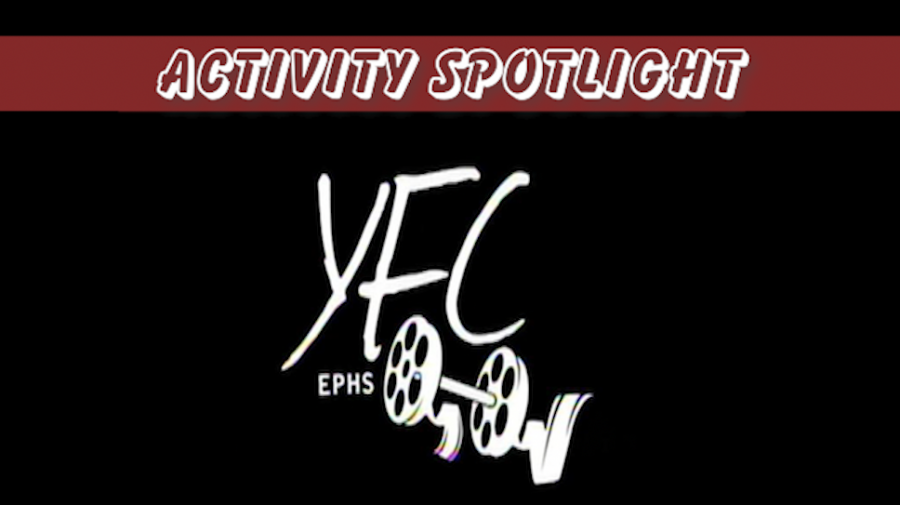 Get a look into EPHS's Young Filmmakers Club: a club for students interested in music, critiquing, producing and all other aspects of...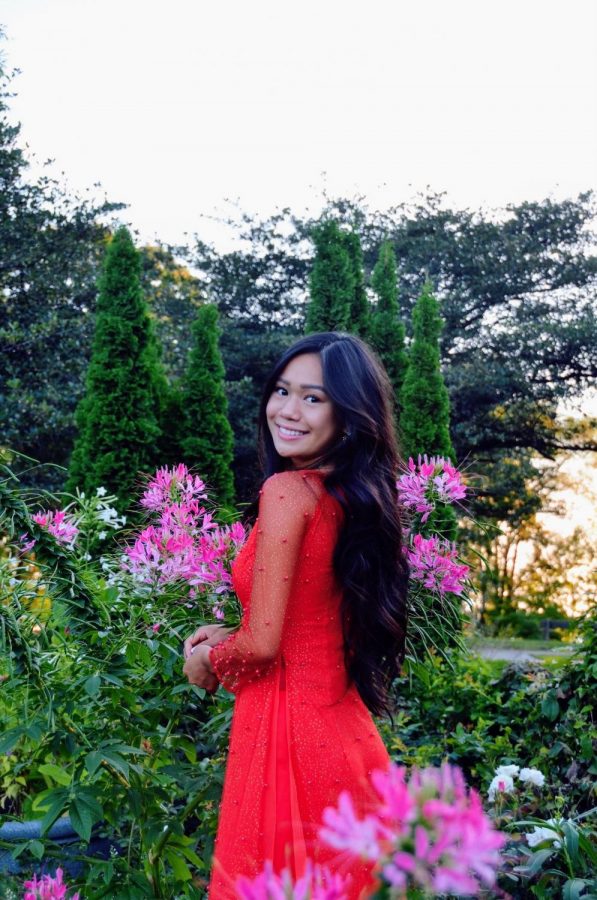 Most EPHS students have been busy with various activities this year, but it's safe to say that senior Thuy-Yen Tran has been up to quite a...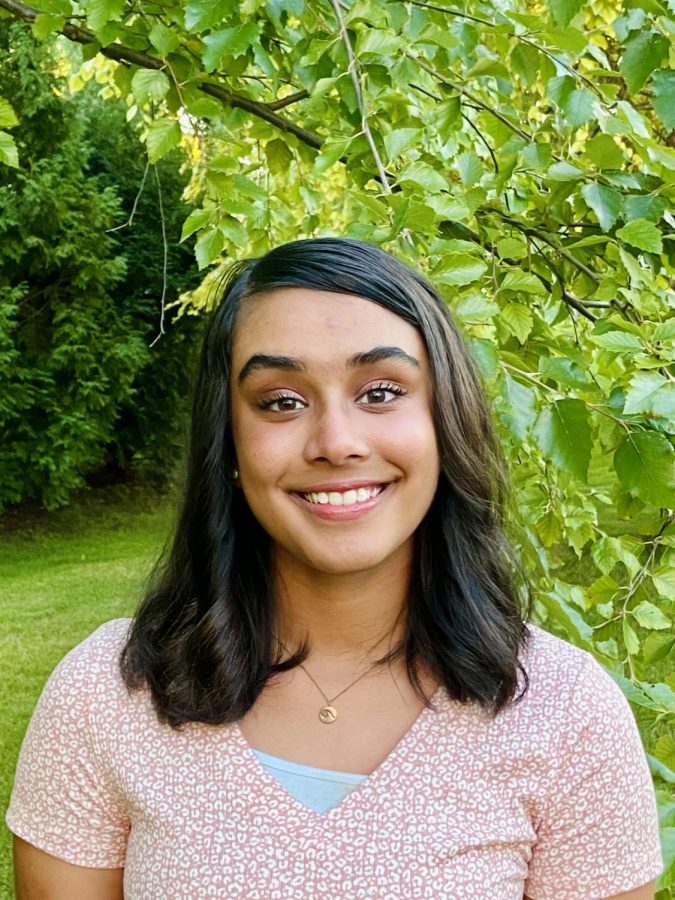 "I've always thought that I truly have the power to make change and as long as you try to make positive change that's all that matters," says junior Sreya Patri.   Climate change and the environment...
Recent Results
Eden Prairie High School

13

Sep 24 / Football

Eden Prairie High School

1

Nov 12 / Volleyball

Eden Prairie High School

24

St. Michael-Albertville High School

14

Nov 11 / Football

Eden Prairie High School

3

St. Michael-Albertville High School

2

Nov 11 / Volleyball

Eden Prairie High School

35

Nov 6 / Football

Eden Prairie High School

3

Nov 6 / Volleyball

Eden Prairie High School

3

Nov 4 / Volleyball

Eden Prairie High School

42

Oct 30 / Football

Eden Prairie High School

3

Oct 29 / Volleyball

Eden Prairie High School

0

Bloomington Jefferson High School

3

Oct 28 / Volleyball