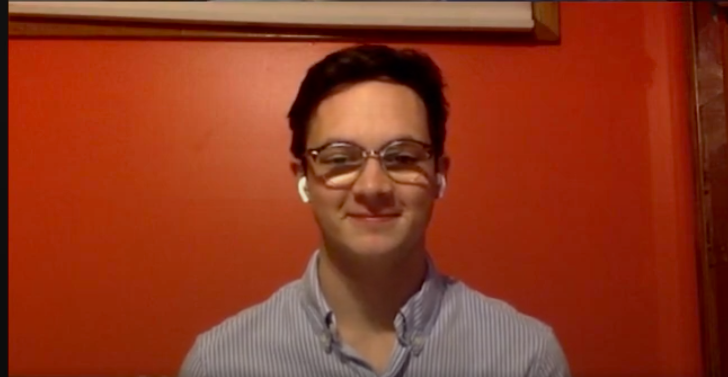 Gabriel Riegert shares information about this spring's Running for Ronald charity event. Interested in joining the run? Check out this link: https://runsignup.com/Race/MN/EdenPrairie/RunningforRonaldEP For...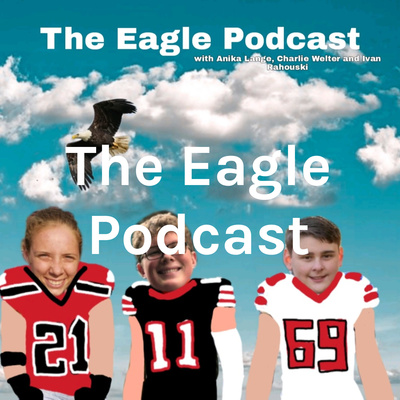 Ivan and Anika recap the last week of the NFL regular season and share our playoff brackets. Be sure to let us know your questions or comments with us by messaging on...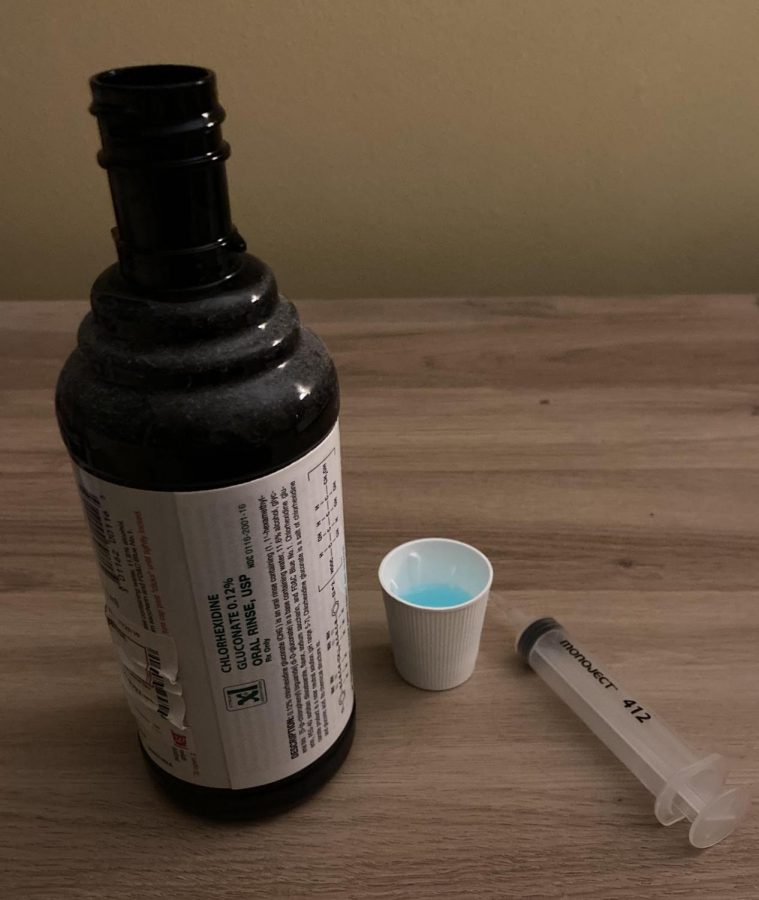 What are most fourteen-year-olds most worried about? Likely, the resounding answers would be related to school or their relationships, and for me, that was no exception. That...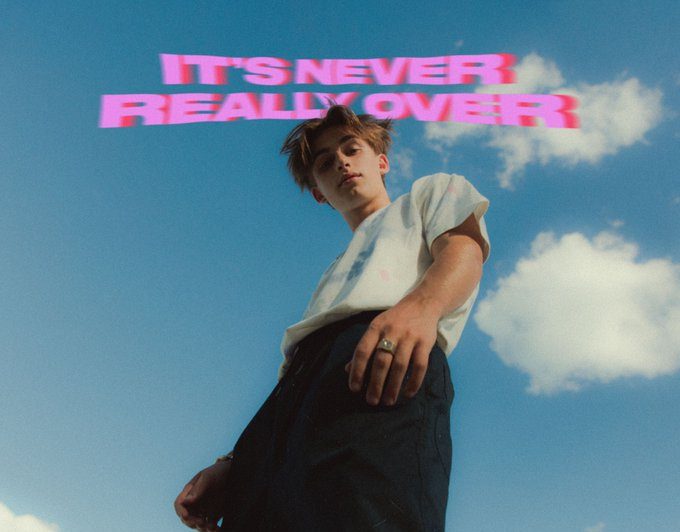 Amirah Razman •
December 19, 2020
Canadian singer-songwriter and social media influencer Johnny Orlando delivered an outstanding performance in his final show of the "It's...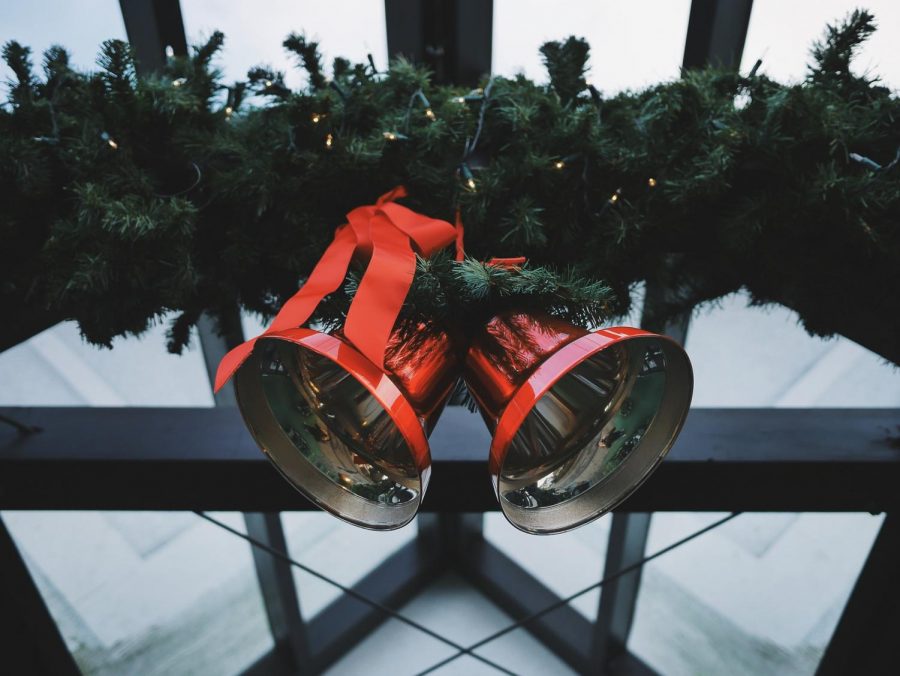 The holiday season is always a magical time. This year especially is the perfect time to stay inside for a holiday movie marathon. Here are my...