Eden Prairie High School

103.5

Oct 13 / Girls Swim & Dive

Eden Prairie High School

102

St. Micheal-Albertville High School

76

Oct 9 / Girls Swim & Dive

Eden Prairie High School

34

Oct 9 / Football

Eden Prairie High School

3

Oct 8 / Volleyball

Eden Prairie High School

2

Oct 6 / Boys' Soccer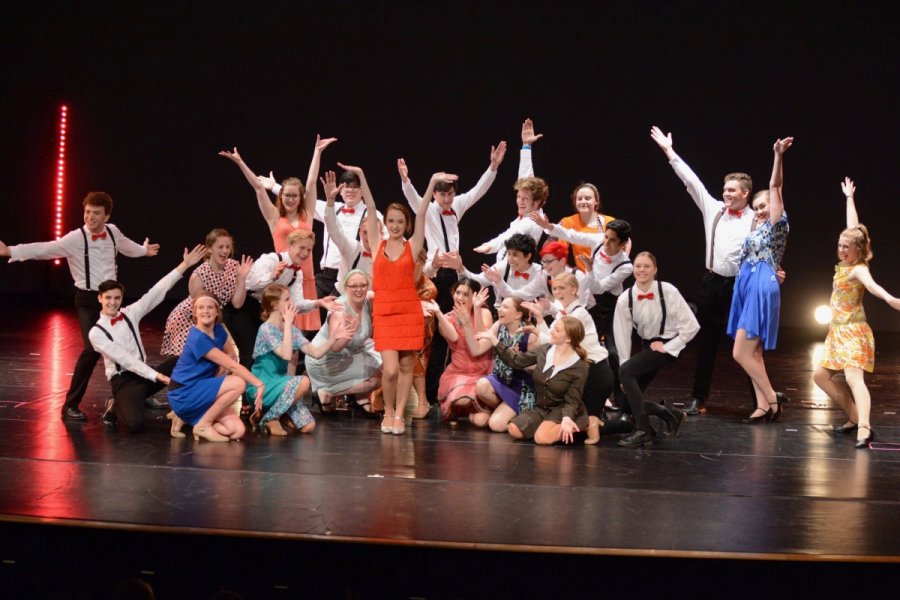 If you love acting, or even if you just want to hang out with your friends, Drama Club is a fun opportunity for anyone looking for a more laid back extracurricular.   Rather than the big production...
A Complete Review of Taylor Swift's 'folklore'
October 13, 2020
Taylor Swift's 8th album, "folklore", dropped unexpectedly on July 24th, 2020....
May 1, 2020
     "Bringing out the Dead" is one of Martin Scorsese's most underrated...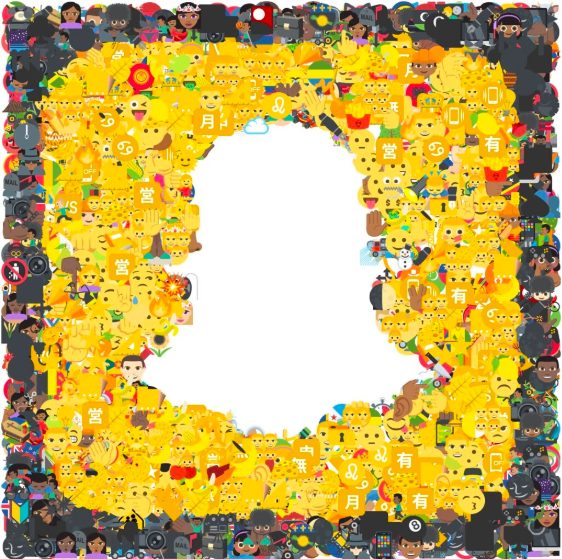 Sharon Michael, Staff Writer
May 27, 2020
      Snapchat. It has single-handedly taken the destruction of our generation's inability to communicate to a whole new level.        It's no surprise that...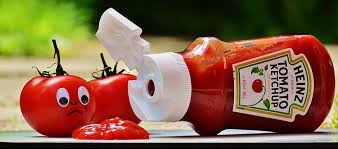 May 13, 2020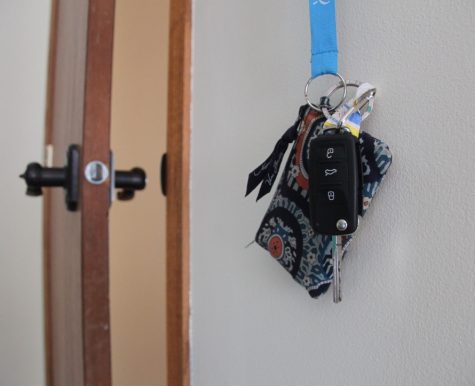 May 18, 2020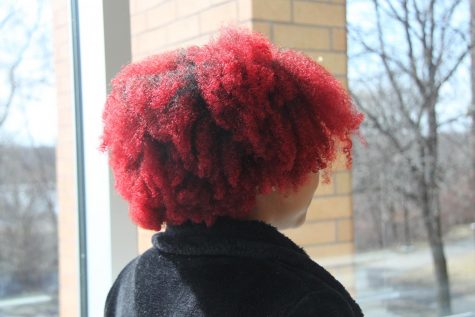 April 17, 2020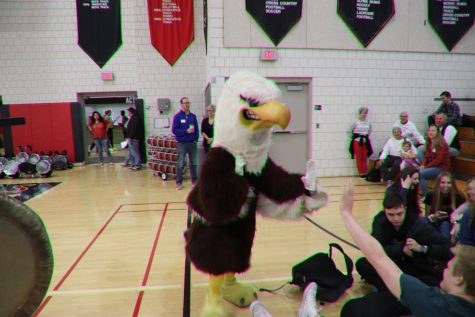 May 1, 2019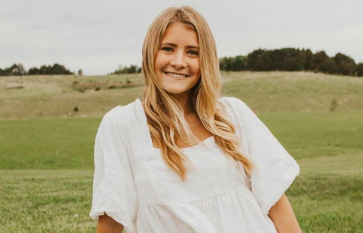 Grace Peterson, Staff Writer
June 2, 2020
Q: What's your business & how did it come to be?  A: thingslomade is a clothing business that makes custom, handmade products. thingslomade first started in June...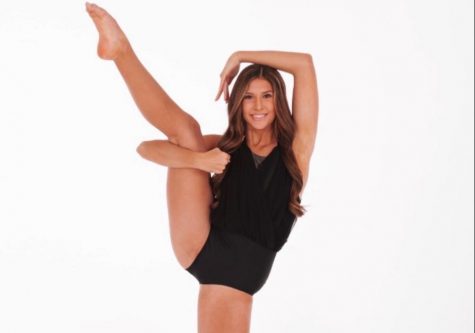 Students of the Month: Michaela Goetz
April 3, 2020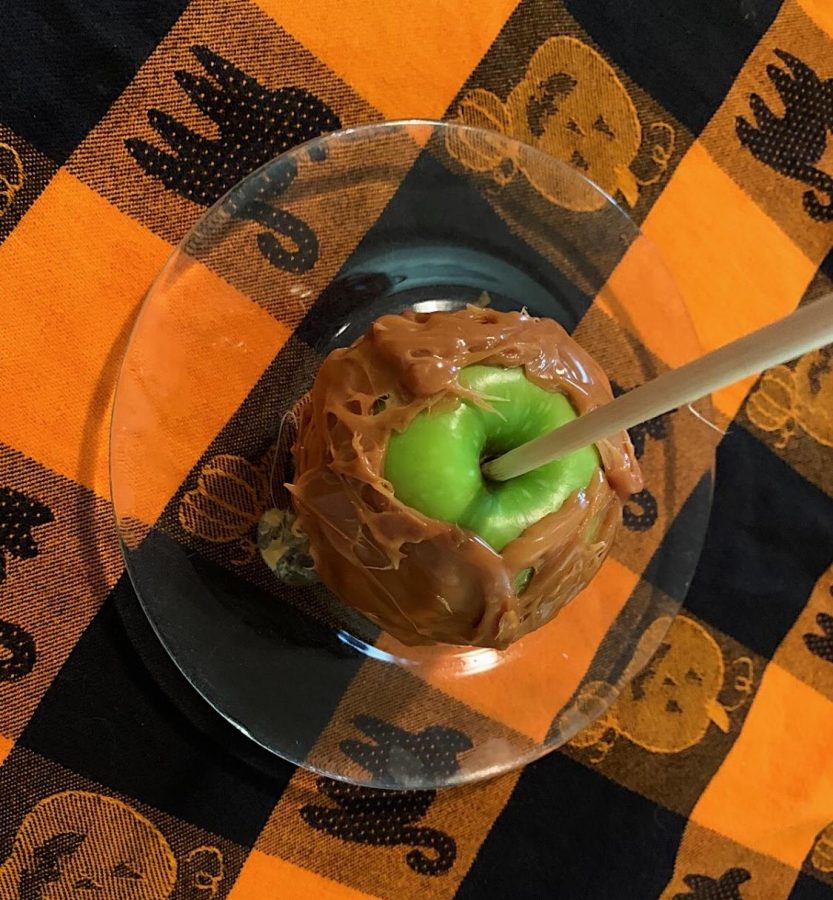 October 23, 2020
Caramel apples are one of the quintessential fall treats. This is a great treat for after-school or weekends. Read the directions below to make a single caramel apple.  How...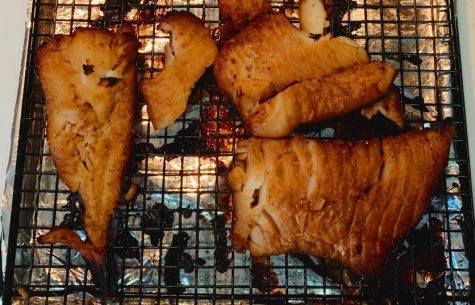 April 14, 2020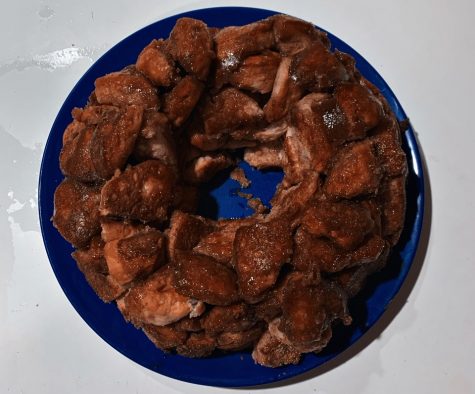 Festive Foods–The Chinese New Year
April 14, 2020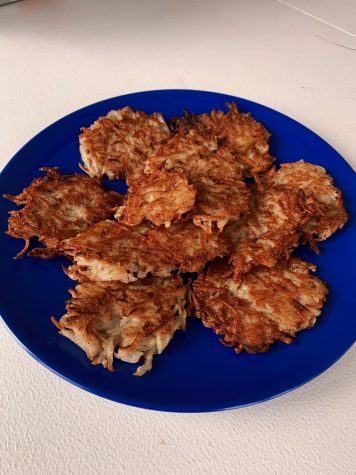 April 14, 2020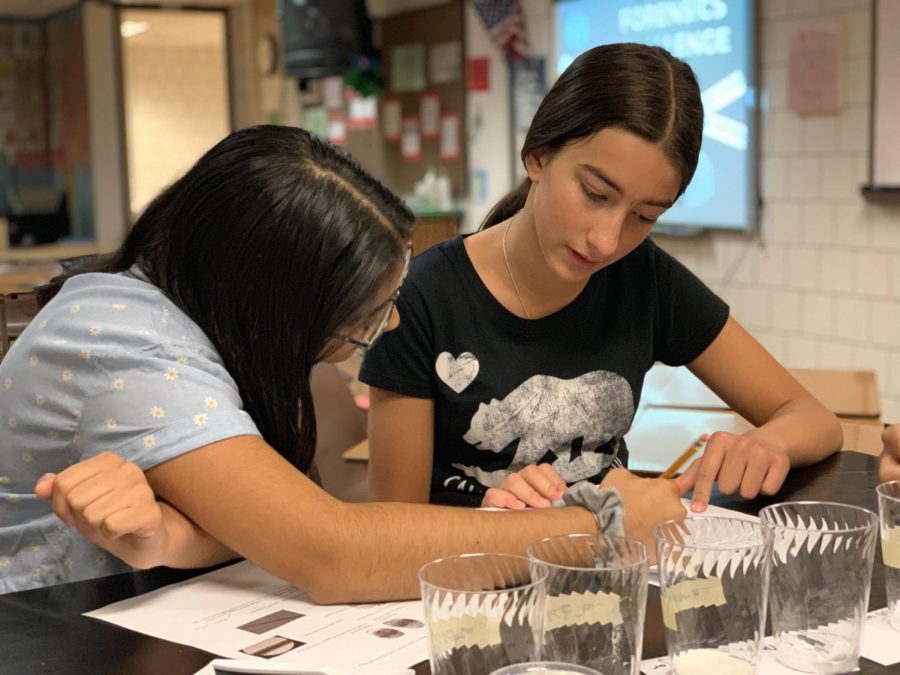 Katherine Sun, Staff Writer
April 15, 2020
"Scratch paper is for women." That's what a male peer retorted when I offered him scratch paper.  In angered disbelief, I considered firing...