No longer in the freezing cold of the winter months, the 2021 Polar Plunge, organized by the students of Friends Forever, takes place on April 15th and in the parking lot.  Because...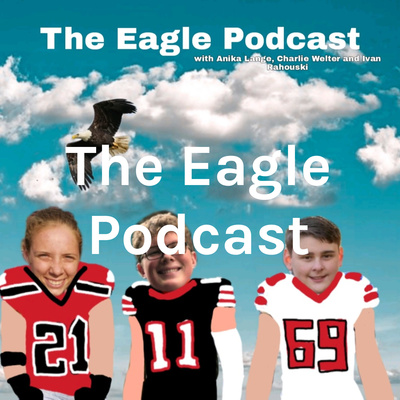 Ivan and Anika recap the last week of the NFL regular season and share our playoff brackets. Be sure to let us know your questions or comments with us by messaging on...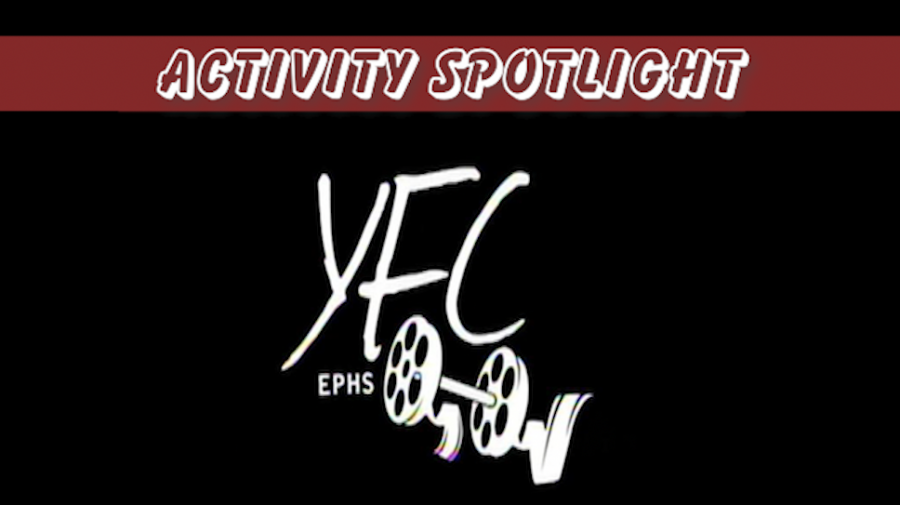 Get a look into EPHS's Young Filmmakers Club: a club for students interested in music, critiquing, producing and all other aspects of film.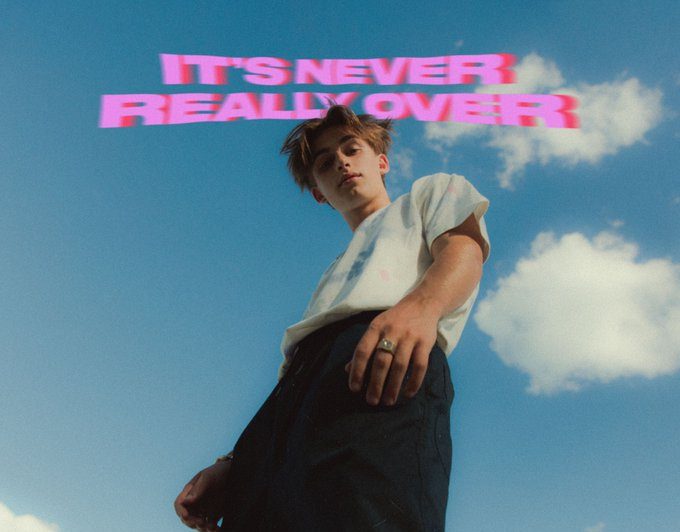 Canadian singer-songwriter and social media influencer Johnny Orlando delivered an outstanding performance in his final show of the "It's...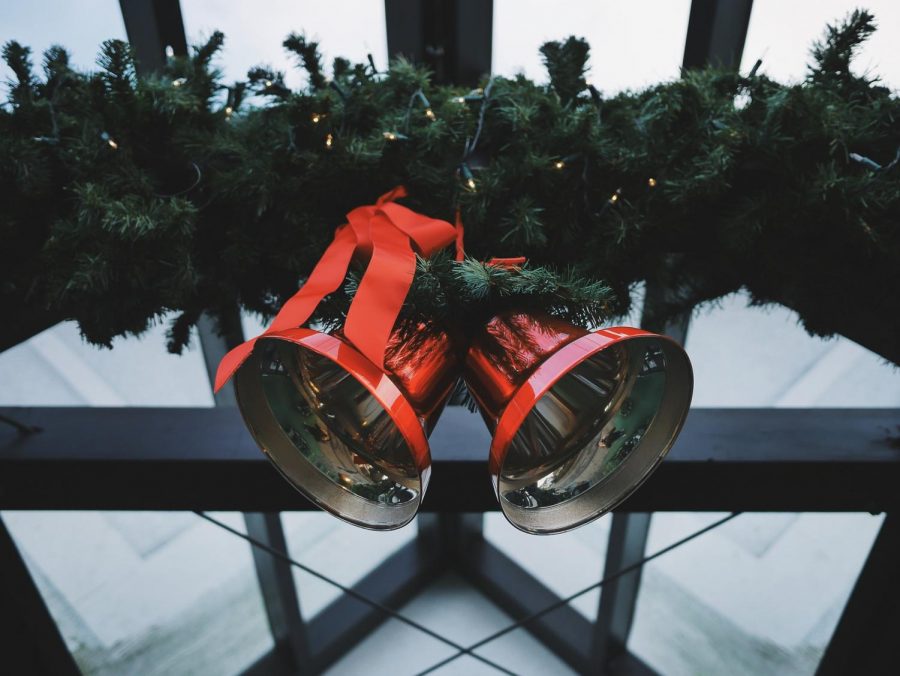 The holiday season is always a magical time. This year especially is the perfect time to stay inside for a holiday movie marathon. Here are my...