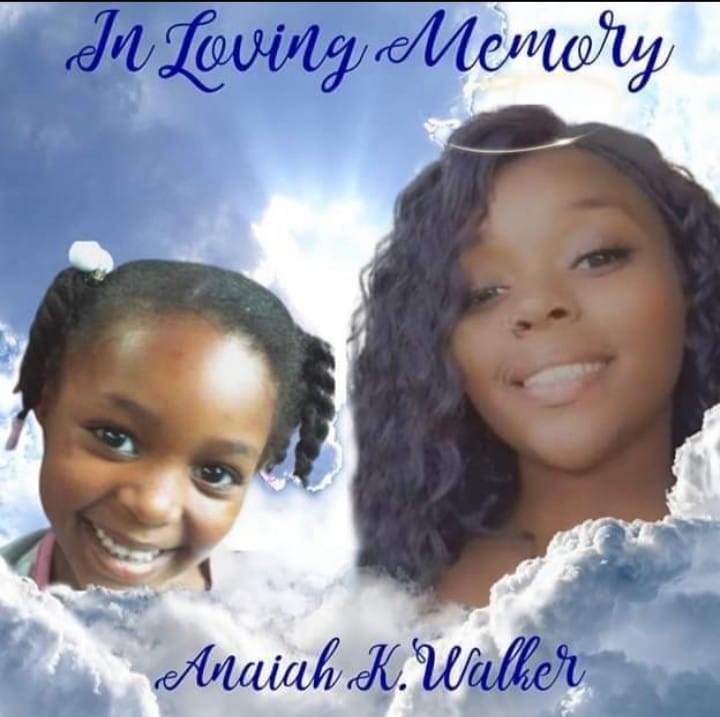 "A fever dream."  That's how Destiny Martin describes remembering Anaiah Walker. Walker was her first cousin, but all Martin has for memories...
No longer in the freezing cold of the winter months, the 2021 Polar Plunge, organized by the students of Friends Forever, takes place on April 15th and in the parking lot.  Because...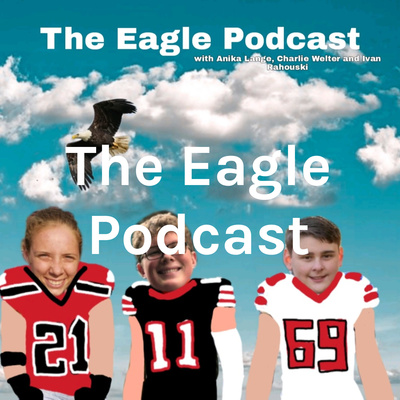 Ivan and Anika recap the last week of the NFL regular season and share our playoff brackets. Be sure to let us know your questions or comments with us by messaging on...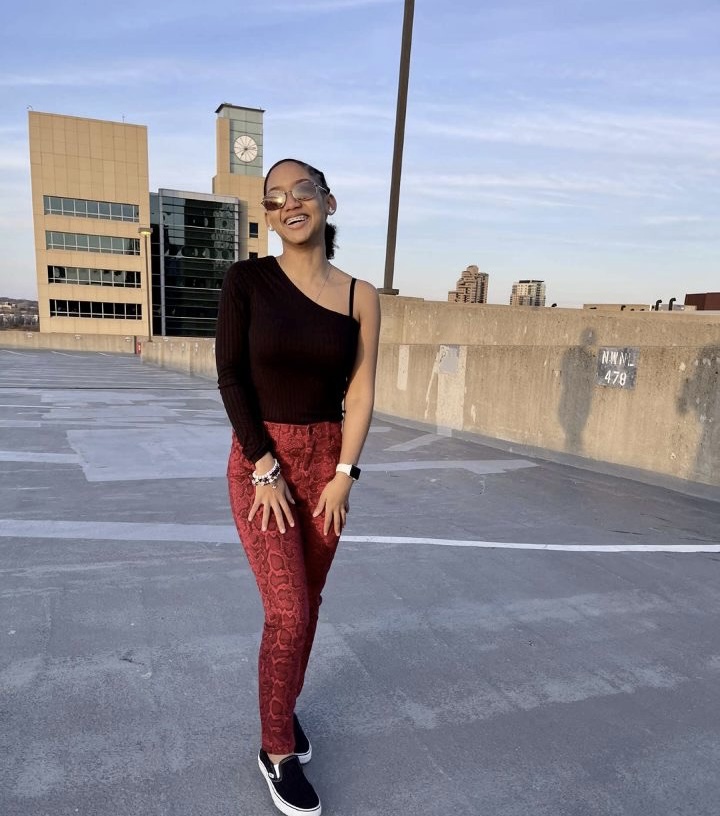 Junior Zharia Hobbs's PSA to adults: She is not too young to protest injustice. "I hate when people say 'you're too young,'" Hobbs says. "Because it's like,...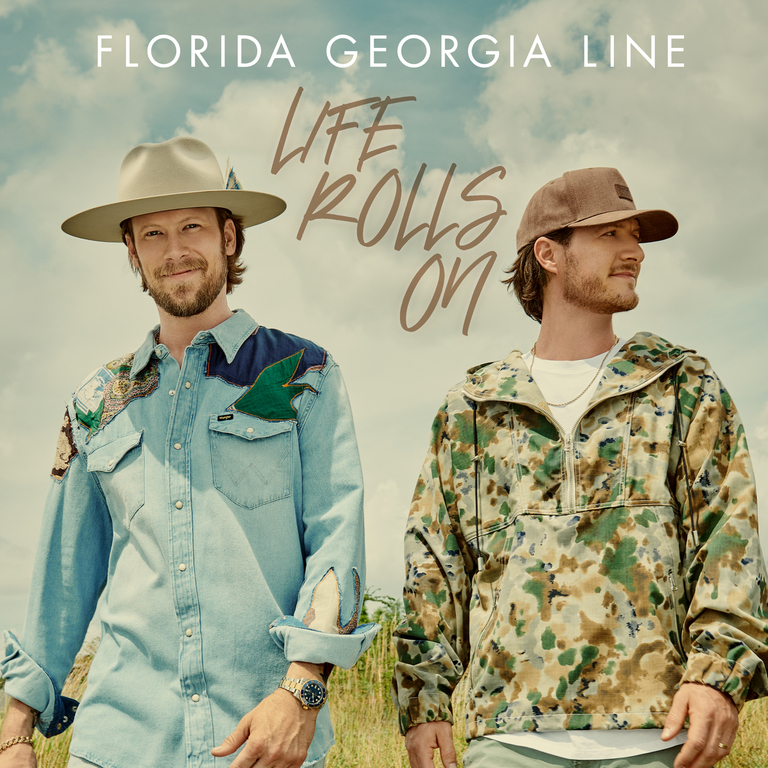 As we approach summer, it's finally time to listen to music with all the windows down, go to the beach and hang out with friends. But none...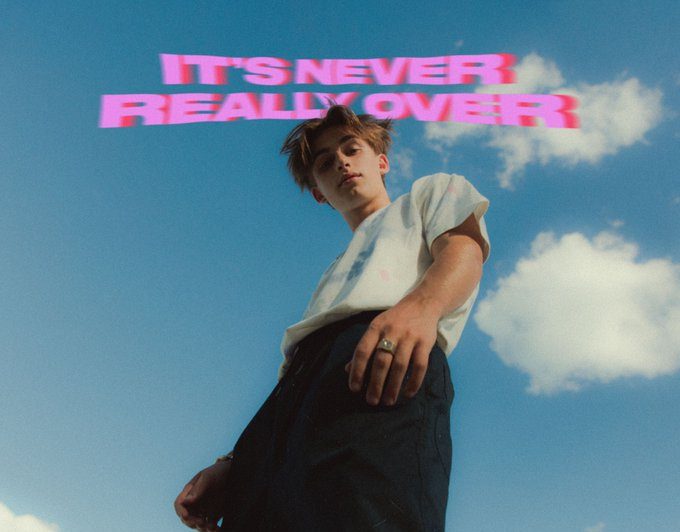 Canadian singer-songwriter and social media influencer Johnny Orlando delivered an outstanding performance in his final show of the "It's...