Unmemorable sequel better off not being read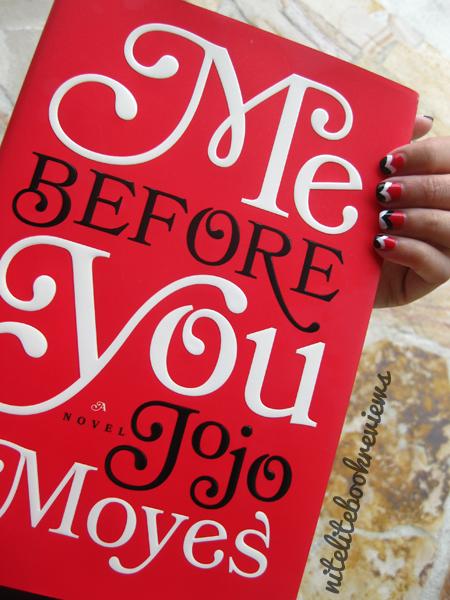 I can't say that I eagerly anticipated the release of the sequel to "Me Before You," Jojo Moyes' rom-com-dram about a woman who falls in love with the quadriplegic man she is taking care of. However, I did read it, and I did like it.
That's it. It was okay. "After You" was entertaining but not memorable.
The differences between the two novels was clear the entire way through, the biggest of which I cannot say for the sake of a major spoiler. In addition to the major change/absence that I cannot speak of, the main character was so unlike the version of herself from the first book, I couldn't help but feel as estranged from her as she did.
While there were some redeeming qualities (like an almost comical Clarke Family Crisis), there were plenty of moments that felt completely alien to the original storyline. There's a turn of events, and then there's a "oh, this character just got shot" kind of turn of events. I knew where Moyes was going with her parallelism to the first book, but it didn't make me feel anything—and isn't that the point?
Many moments also just did not feel genuine, like the author wasn't putting much thought into the paragraphs she was writing. It reminded me about how much sequels usually fall short of all expectations (and I didn't even have any for this one).
While I didn't resent the novel while I was reading it, I think I'd much rather have imagined my own conclusion to how the story ends. If you need closure, by all means, read it. But the end of the first book was enough for me, and the second was unmemorable enough to forget.
Luckily, I'll be able to revisit the emotional ups and downs of the first book next June, when the movie version is released.