Why Dean Phillips won
The midterm elections showed that many Republican seats turned blue across the country, and Representative-elect Dean Phillips' victory over incumbent Erik Paulsen was one close-to-home story that exemplified the blue wave.
The history behind Minnesota's Third District seat proves how generations can grab ahold of politics. The seat has been controlled by Republicans for nearly 60 years with the last Democrat losing re-election in 1960.
Phillips won because he did what Paulsen did not: interact with constituents. As much as adults love to rip on social media, Paulsen's main enemy this round was the public's awareness of his flaws.
Paulsen's lack of town halls throughout his five terms was put on display when Phillips and his supporters tweeted about it through organizations like Indivisible MN-03, a group of citizens who fought to hold Paulsen accountable.
Phillips also vowed to hold a town hall a month after he got elected, and he drove around in a vehicle he called the "government repair truck." His availability and mobility were an obvious jab at Paulsen.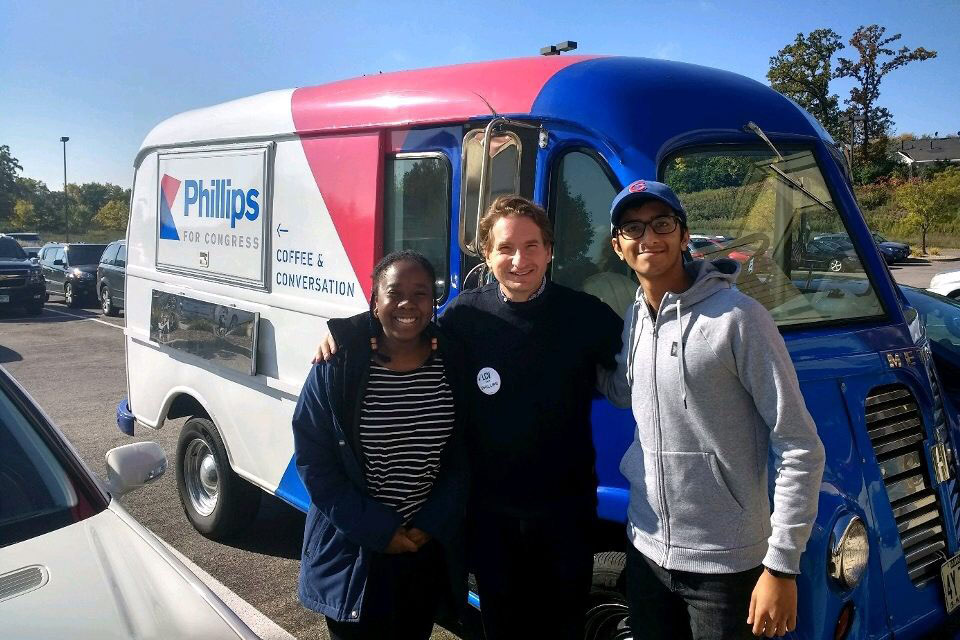 The social media craze over Phillips is also a factual one. The StarTribune has written 119 articles including Phillips' name compared to only 61 articles including Rep. Jim Hagedorn, a Republican who flipped Minnesota's First District seat.
Money also played a big role in social media, obviously. According to Kelly Smith of the StarTribune, this race was Minnesota's most expensive House race with the two candidates and their outside groups spending $20 million.
The large portion of the money went towards attack ads, and many of them were spread through social media. I'm sure we've all seen the YouTube ads calling out Paulsen's healthcare plan or how Phillips pays his workers. Although these ads might have annoyed most of us, they played a big role in why Phillips won by a shocking 10 points.
Although these midterms were undoubtedly affected by the Trump presidency, such a strong victory for Philips can only be explained by social media. With TV going out of style, social media is the new mode of spreading political information. In the 2020 presidential election, I'm positive that social media will be the deciding factor.
About the Contributors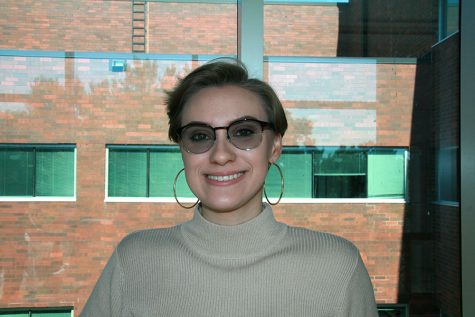 Karen Larionova, editor
Hey, I'm Karen Larionova, and I'm a senior. This is my third year on the Eyrie, and I'm the editor of this website. My hobbies include mock trial,...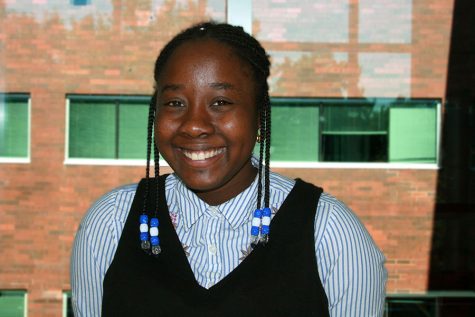 Funmi Banjoko, staff writer
Hello, I'm Funmi Banjoko, and I am senior. I love writing, drawing and talking. I'm on the mock trial team, and I'm the vice president of YFC and an officer...