Homecoming court 2016
By Addie Marzinske
On Friday's first pep-fest, Ms. Welters announced 2016's homecoming court. The following names are this year's nominated court:
FRESHMEN:
Melaku Hegland
Audrey Carson
Shane Mosley
Nneka Obiazor.
SOPHOMORES:
Jacob Rhee
Carrie Froemming
Matt Sherman
Abby Johnson
JUNIORS:
Ben Osokowski
Katie Haghighi
Lucas Pham
Greta Ness
SENIORS:
Andrew Carson
Hannah Brink
Vaughn Deinhart
Briana Collins
Blake Gasner
Lindsey Eliason
Ricky Gutierrez
Tyra Ericson
Caleb Martin
Kate Hoffacker
Nasir Nourkadi
Lauren Krahl
Walker Payne
Blair McGibbon
Davey Rivers
Joy Martinka
Nate Volz
Dominique Prince Points
Jackson Zaugg
Tatum Shaeffer.
On Sept 31st, king and queen will be announced at coronation during the pep-fest.
About the Writer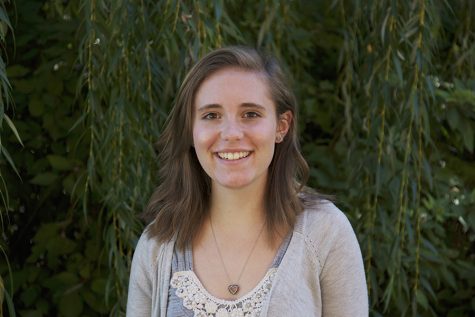 Addie Marzinske, Writer
Hi, my name is Addie Marzinske. This is my first year on the Eyrie staff and I'm very excited to be bringing you the stories you'll be excited to read!...