New year, new me
As the new year begins, many people have made resolutions they hope to explore for the rest of the year. As I walked around EPHS, I asked students from around the school if the partook in making resolutions and what they were. Surprisingly, many people said that they did not make them because they knew they would not keep them. Driving around the community center and gyms made me see the mass of people right after the holidays. However, as many people know, the rush will subside after a few months. Here is a accumulation of the most popular EPHS student's new year's resolution:
     Take every moment as it comes
     Stop Snapchat streaks
     Try new restaurants
     Workout more
     Take as many trips as you can
     Make more lists
     Write down three good things that happen to you everyday
     Stop procrastinating
     Journal more
     Be more forgiving
     Stop setting myself up for disappointment
     Do better in school
     Branch out more
     Stay positive
     Stop swearing
     Read more
     Get shredded
About the Contributor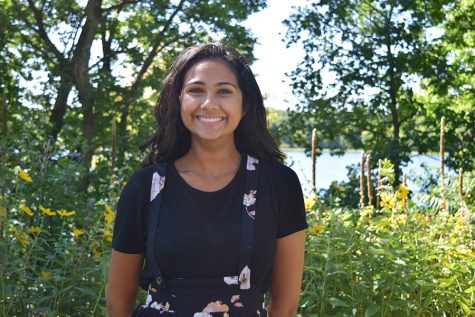 Inika Shetty, writer
Hi! My name is Inika Shetty, and I am a senior at EPHS this year. This is my second year on staff, and I am excited to explore my creative side again in...