New Class About Assassination Fascinates Students
As the school year kicks into gear, a unique course offering has its debut in the social studies department. Assassination Fascination brings a new perspective to history and goes in depth into some of the most disputed murders of all time.
Many people have heard of the conspiracies about the assassinations of Abraham Lincoln, John F. Kennedy, Malcolm X, Martin Luther King Junior and even Julius Caesar, but they do not know much about them. Through art, poetry, videos, investigations and music, Sheila Fitzgerald is attempting to teach high schoolers the effects of these assassinations on history. The class focuses mainly on the assassination of the presidents such as JFK and Lincoln. The class explores how, after their deaths, many figures are turned in a work of mythology or martyrs for a certain cause.
Senior Noah Zweber said Fitzgerald is just "a really fun teacher" and that her enthusiasm for the subject is contagious. The class ties details from each assassination to reveal how they fit into the modern era.
Although students took the elective Assassination Fascination for many reasons, junior Maya Zimmer said, "Personally, I want to be in criminology. Assassinations sounds like something I should know about."  Other students simply seemed eager to further their education with critical thinking by looking at the deaths through different angles and various types of mediums.
The course registration was quite busy with three sections of the class filling up with students.  Fitzgerald said she hopes to have just as many students enroll next year that are ready to learn this aspect of history.
About the Contributor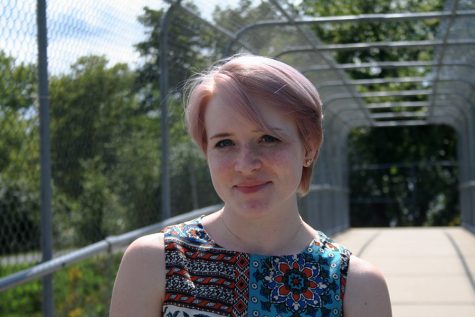 Rachel Johnson, Writer
Hi, I am Rachel Johnson. I am kind of a mess and forgot to write my bio even though I am a returning staffer. Sorry Emilee!