Legally Blonde as the fall musical
The theme for this year's fall musical is Legally Blonde. Released in 2001, this comedic movie will be adapted for musical performance by the EPHS drama staff and students. To that end, there are still openings in the pit orchestra and musical cast for students and their instruments.
Cast tryouts for the Legally Blonde fall musical are occurring this week. Information regarding auditions and openings will be posted on the choir room door during the duration of the week, including sign-up lists. Every student is welcome to try and secure a spot in the musical.
The openings in the pit choir for the musical include the need for an oboe, alto sax, trumpet, drum set, electric guitar, and acoustic guitar. The pit choir also needs multiple percussion specialists, a drum set, and keyboards for two to three people. If you would like to be a part of the Legally Blonde pit orchestra, you should contact Dr. Jackson in room 246A. Dr. Jackson will distribute audition materials and provide additional information.
About the Contributor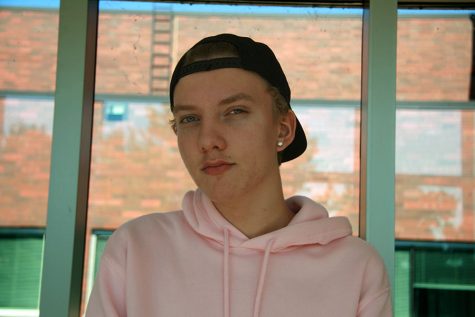 Nick Walfrid, staff writer
My name is Nick Walfrid, and I am now a junior at EPHS. This is my second year as an Eyrie member, and this year I have plans to improve my writing and...