Cross Country State Meet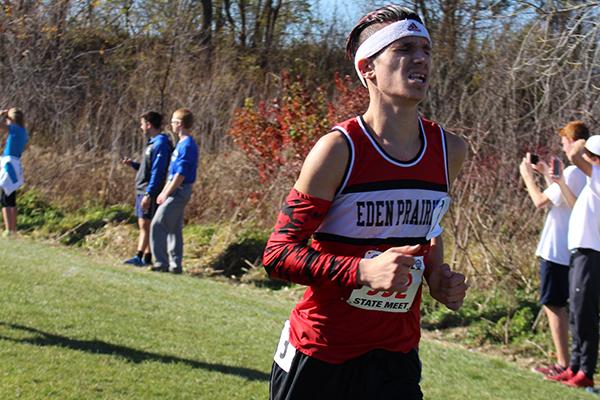 By Ally Cottrell
The cross country state meet was held on Sunday at St. Olaf College 5k course. Eden Prairie qualified three girls and two boys to run in the meet based on their performance in the 6AA section meet.
For the girls, junior Malakai Holloway finished 23rd out of 175 runners with a 19:10.00. Her sub-25th placing earned her the title of all-state. Senior Anna Grote followed in 49th place with a 19:43.60, and freshman Liesl Paulsen finished in 72nd place with a 20:07.80. Both Holloway and Paulsen qualified for and competed in the state meet last year as well.
Of the 173 boys competing, senior Parker Phillips finished in 14th place, also earning him the title of all-state, with a time of 16:15.90. Senior Zachary Risken followed with a time of 17:21.50 in 109th place.
The two boys teams that qualified from section 6AA, Wayzata and Edina, finished first and second of the sixteen teams competing. The two girls teams, Edina and Minnetonka, finished first and third.
About the Contributor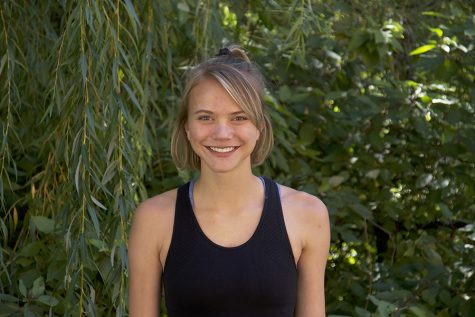 Ally Cottrell, Writer
Hi! My name is Ally, and I am a senior. I run a lot, though I have no sense of direction and am probably lost right now. Please send help. I also like...