Looking ahead to the Olympics
The 23rd quadrennial Winter Olympics will be taking place in Pyeongchang, South Korea this year. From February 9th to February 25th, NBC will be broadcasting the Olympic events on their network. Events that are occurring are alpine skiing, cross country skiing, bobsleigh, curling, figure skating, freestyle skiing, ice hockey, long track speed skating, luge, Nordic combine, ski jumping, short track speed skating, skeleton, and snowboarding.
On February 9th, NBC will broadcast the opening ceremony of the Olympics. This ceremony will include the parade of nations, which introduces the olympians who are competing. There will also be performances and a torch lighting to start off the games. The closing ceremony will take place on February 25th. This ceremony will show the final medal count. The flag will be handed over to the next host country and this will conclude the winter Olympic games.
Be sure to keep up with the Olympic events throughout this time. The schedule for times of the events, news, medal count and more can be found at pyeongchang2018.com
About the Contributor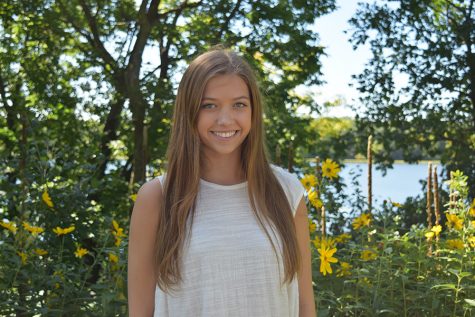 Sophie Brandser, writer
My name is Sophie Brandser and I am a senior. I am a dancer at Dance Arts Centre, and a part of a ballet company called La Danse Fatale. In my free time...