Student of the Month: Johnny Hartle
Q: what position do you play
A:Running back 
Q: how long have you been playing football
A: Since 3rdgrade 
Q: do you have any pre game rituals
A: Pot belly with Noah pricco  
Q: what was your favorite high school football memory 
A: Making it to the state tournament last year 
Q: do you do anything other than football
A: Play hockey 
Q: Do you have any siblings 
A: 2 siblings; an older brother and an older sister 
Q: What is your favorite subject in school 
A:  Math
Q: what do you like to do in your free time
A: Hang out with friends
Q: What's your favorite food
A: Apples 
Q: what's your dream job
A: Owner of chipotle 
About the Writers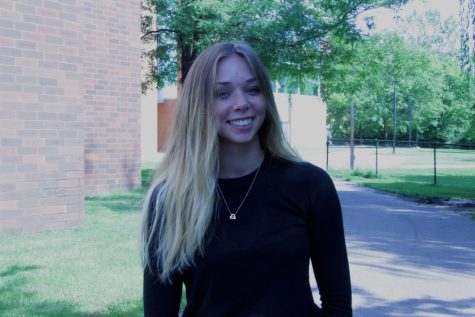 Jadan Fix, Staff Writer
My name is Jadan Fix, and I am a senior and current staff member of the Eyrie. I am also apart of the Eden Prairie Dance Team and Performance Team. In...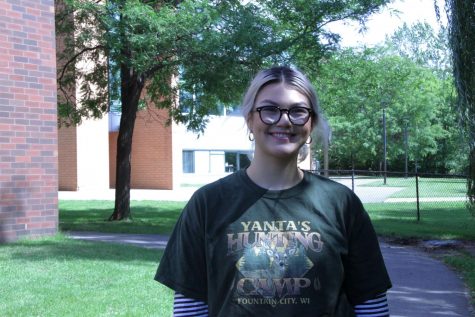 Nikko Phillips, Staff Writer and PR Manager
My name is Nikko Phillips and I am a junior here at EPHS. In my free time, I enjoy reading, spending time with friends, and having a few too many cups...