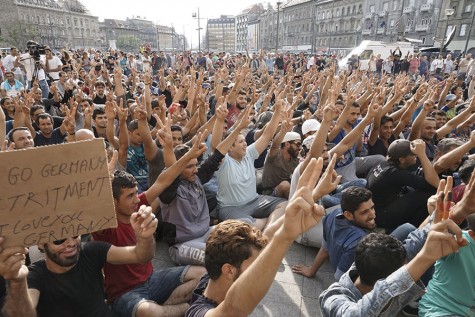 Arun Pargal

December 16, 2015
As a result of the civil war in Syria, millions of people, many of them children, have been left without a home and in danger because of the continued violence. Living in the U.S., it is easy to sit back and not concern ourselves with their problems. However, with the recent terrorist attacks in Paris...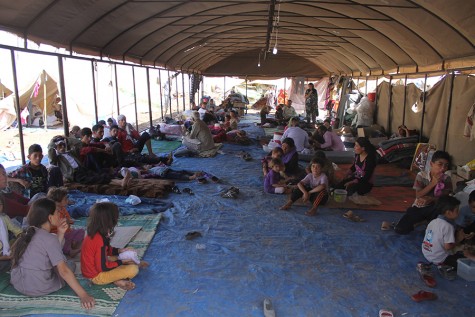 Andrew Donohue, Managing Editor, Website co-editor-in- chief

October 7, 2015
The world is currently enveloped in a growing crisis. Syria and Iraq are engulfed in warfare, with multiple factions are battling over control of the region. This war is displacing millions of people who are fleeing the violence that has taken over their daily lives. Many of these refugees are children ...