Learn Self-Defense at Not Me! Seminar– Interview with Program Director Kelly Johnson
Registration is now officially open for the "Not Me" defense training program.
The seminar takes place on
– Monday March 22 6-8 p.m. for boys
– Tuesday March 23 6-9 p.m. for girls
in-person at the EPHS Main Gym.
Guys will learn how to avoid dangerous people and places, the meaning of consent, and non-consent consequences. Gals will learn "Who, What, When, Where and How" assaults take place and understand the tactics predators use when looking for a victim. These safety training programs are perfect for parents and students to attend together. You'll practice effective self-defense moves and learn ways to escape danger.
$20/person. Scholarships are available, contact [email protected]. Learn more about the events and register at http://ephspto.org/not-me-event/
About the Videographer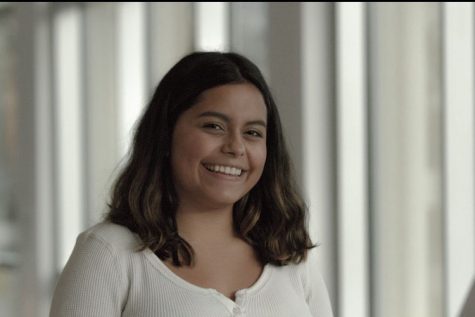 Samara Koshiol, Staff Member
Hi! My name is Samara and I am a junior at EPHS. This is my third year at ENN where I have had a variety of jobs. I really love this class and have an...