Activities to Spice Up Your Fall
Caramel apples are one of the quintessential fall treats. This is a great treat for after-school or weekends. Read the directions below to make a single caramel apple. 
How to make caramel apples:
Ingredients:
6 Kraft's caramel squares (about 2 ounces)

1 apple (Green ones are great for a sour taste.)

1 wooden stick

1 tsp of milk
Directions: 
1. Gather your ingredients
2. Remove core of apple.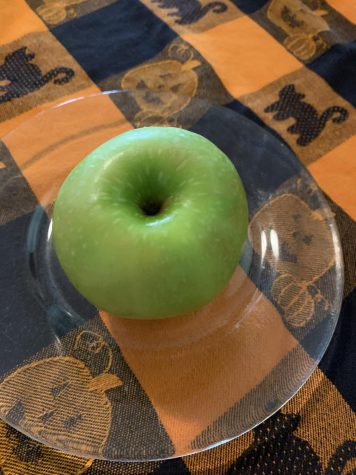 3. Put the stick into the apple until it is secure.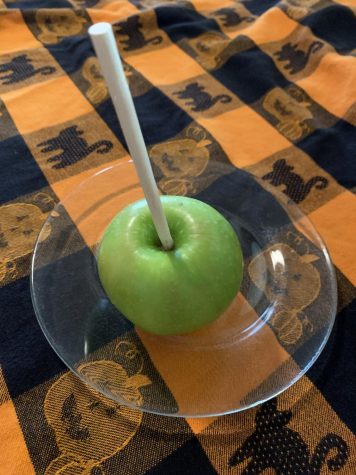 4. Put your caramels into a microwave safe bowl and add one teaspoon of milk.
5. Microwave for thirty seconds and stir.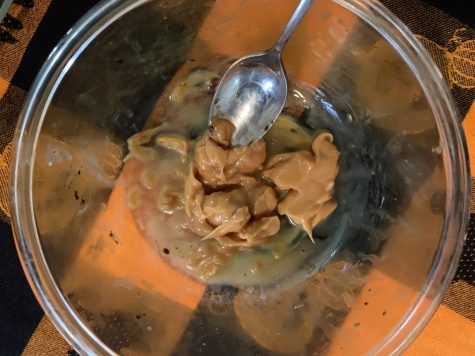 6. Repeat step number five once more, or until the caramel is thoroughly melted. Note that heating time may vary depending upon the type of microwave. Try to get the caramel to be a runny yet thick consistency.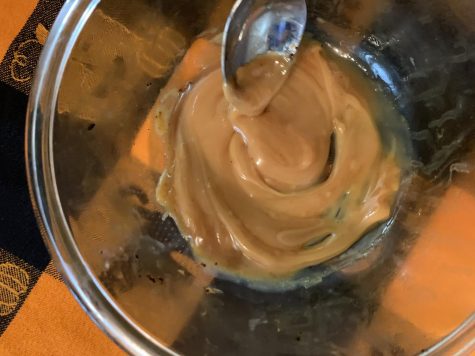 7. Tilt the bowl so that the caramel runs to the side.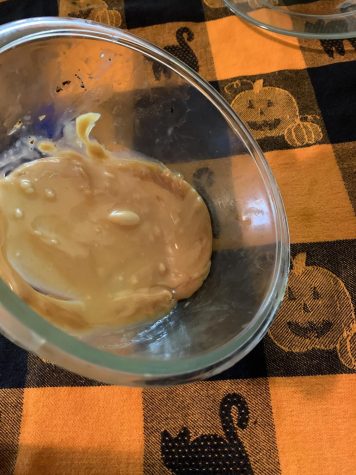 8. Put the apple into the caramel and rotate until the apple is completely covered.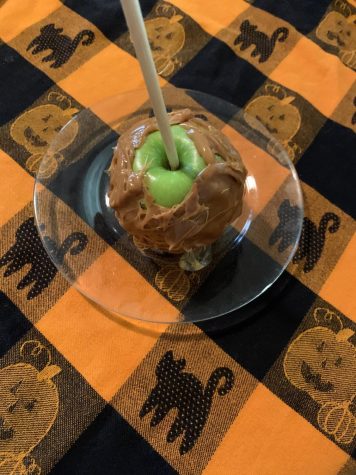 9. Spoon any extra caramel onto apple.
10. Refrigerate the apple for 15-20 minutes.
11. Enjoy your autumn treat!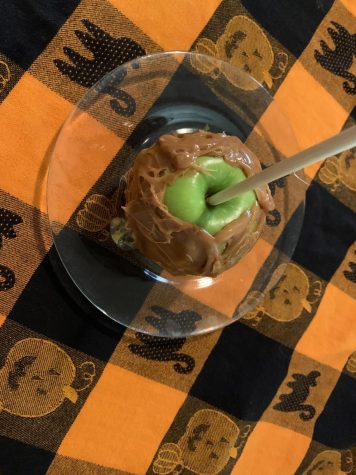 How to make pipe cleaner spiders:
These spiders are a fun, quick, and easy craft to do this halloween. You will have double the fun when you scare your friends with them! View how in the link below:
About the Writer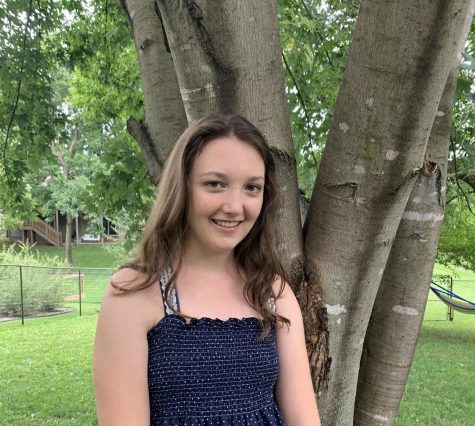 Margaret Holmes, Staff Member
Hi, I'm Margaret Holmes and I am a sophomore at EPHS. Outside of school, I can be found working on numerous projects. I love sewing, baking, reading,...