2nd Term Lunch Schedule
As a new quarter begins, as does a frenzy of trying to learn a new schedule and locate a variety of new classrooms. Thankfully, The Eyrie has you covered! Although we can't give you a personal tour of your classes, we can tell you the 2nd term lunch schedule.
1st Lunch – Art, AVID, HTC-PM, Industrial Tech, Spec Education, Study Hall, Work Experience, World Language
2nd Lunch – Business, English
3rd Lunch, Band, ESL, Social Studies
4th Lunch, Choir, Credit Recovery, Math, Orchestra
5th Lunch – FACS, Health, HTC-AM, Physical Education
About the Contributor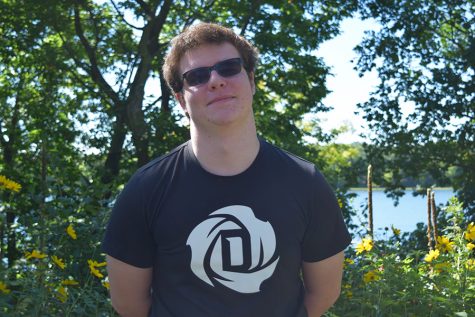 Oliver Taylor, Website Editor
My name is Oliver Taylor. I'm a returning staffer for the Eyrie and also the co-editor of the website. I spend too much of my life watching sports.