Sign up for upcoming travel opportunities
Spots are filling up for the 2018 trips. These trips are a great way learn more in depth about specific places. Students always have awesome reviews when they get back from spring break. Read for more information on the two travel opportunities.
Mr. Hollenbeck and Mr. Wenzel are leading a group of kids to Washington, D.C from March 31st to April 4th. The grand total is $735 which includes hotel, flight, and breakfast. The spots are filling up extremely quick. If you are interested, contact one of the teachers for more information.
Herr Murray is leading a trip to Germany, Austria and Switzerland this summer. June of 2018 student will experience a Deutschland Reise! During this trip, there is an optional family stay in Augsburg the last week of the trip. This is a fantastic way to be fully immersed in the culture and learn more about their daily life. If you would like more details about the 2018 summer trip, contact Herr Murray.
About the Contributor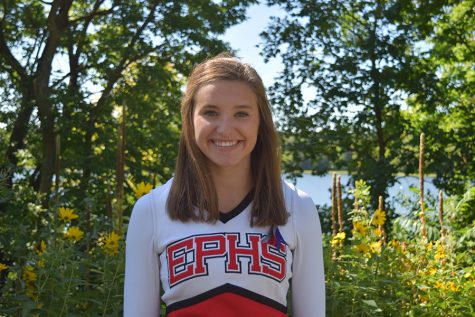 Elizabeth Buse, writer
My name is Elizabeth Buse. I am a senior staff member on the Eyrie. Also, I am on the Eden Prairie Dance Team. In my spare time, I spend time with friends...