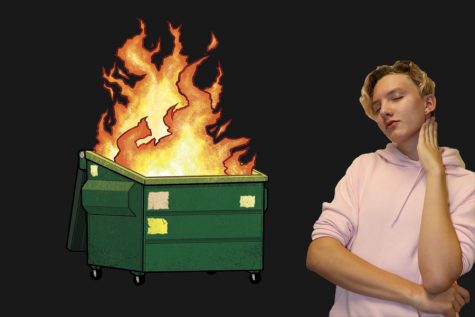 Nick Walfrid, editor

November 16, 2018
Last week, a potentially spectacular new season of RuPaul's Drag Race was announced. RuPaul's Drag Race is a reality series where a cast of drag queens compete in several different challenges episode by episode to gain the title of "America's Next Drag Superstar" and an additional prize of...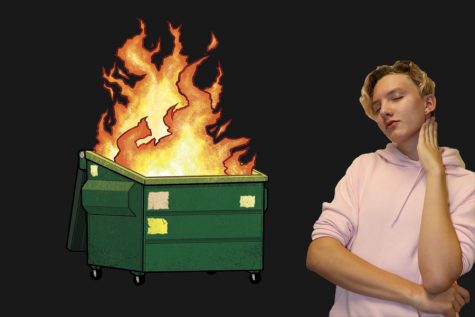 Nick Walfrid, editor

October 12, 2018
On September 7, 2018, the world of female rap was thrown upside down when Cardi B launched a Louboutin at Nicki Minaj, the reigning queen of the industry. Sufficiently provoked, Minaj's bodyguards fought back while Minaj hid in the corner and screamed at her offender. Leaving the New York fashion week...