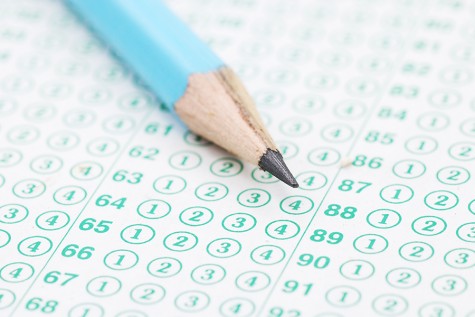 Anthony Rosa

June 3, 2015
Recently, the Central Board of Secondary Education in India has allowed open book exams to be administered to students. This is a response to the institution of cheating among Indian students, which includes the bribery of police officers, teachers, principals, and school board directors. This alternative...
Abby Warrick and Grace Kasbohm

November 13, 2014
With a new quarter starting up, many students have a motivated mindset and are determined to keep their grades up. It is refreshing to start a new quarter, but as weeks go by, it is easy to become distracted and unmotivated. So, what can you do to stay on a successful path? If you are ever in a lazy,...