Kyoto
By Rachel Johnson
Walking into the new, all-you-can-eat sushi place, I was extremely hopeful. Kyoto is located in stripmall with Gamestop and Greenmill.  The decoration was modern and had clean tiling. There is a sushi bar that allows diners to watch their sushi be prepared. A menu with sushi rolls, wraps, sushi pizza, appetizers, and dessert is given and the whole idea is you can order as much as you want for $15.99. Having a new sushi place in Eden Prairie sounded lovely, but the sushi is subpar and the service has not figured out a good system to serve all the food. I could not expect much for the price, but the waiter gave us the wrong food and the wrong bill. The display and look of the food was appetizing. I also enjoyed the unique ice cream flavors of green tea and red bean.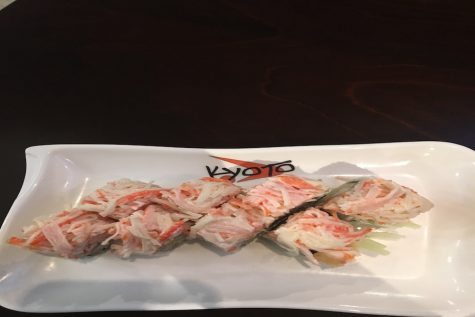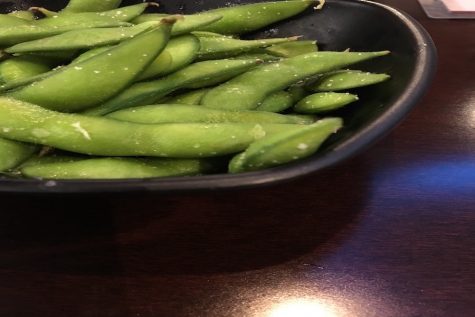 About the Contributor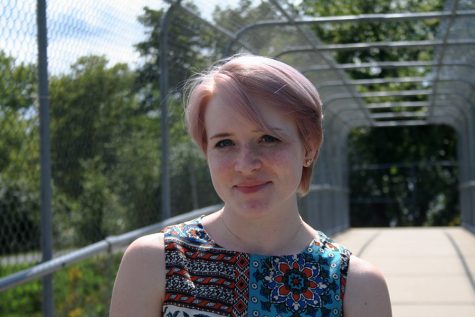 Rachel Johnson, Writer
Hi, I am Rachel Johnson. I am kind of a mess and forgot to write my bio even though I am a returning staffer. Sorry Emilee!