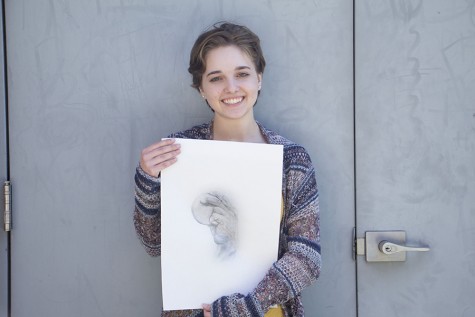 Rachel Johnson, Opinion Designer, Cartoonist

October 7, 2015
Grade: 11 Q: What has been your favorite experience at the Eden Prairie High School? A: My favorite experiences are basically when I get to spend time with friends, like reuniting with Sawyer after our distance in 8th grade. Q: Do you think that the art classes have escalated your art skills? A: Yes, the...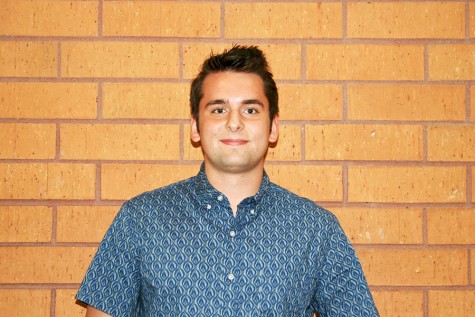 Emilee Jacobson, Opinion Assistant Editor

September 23, 2015
Grade: 11 Favorite part about EPHS: How big it is, and the large diversity of its students. Extracurriculars: Track, Young Republicans, Key Club, DECA, Youth in Government Favorite Class: Social Studies Favorite Teacher: Ms. Fitzgerald Most Interesting Thing About Him: He lived and studied in India hi...